Whatever completes the look.




---
SUNGLASSES
---


Replica Gucci Horsebit sunglasses $25 shipped OBO!

-Bought from another user but just didn't fit me right.
-Pictures don't show it but they are black with dark purplish tint.
-Silver horsebit detail.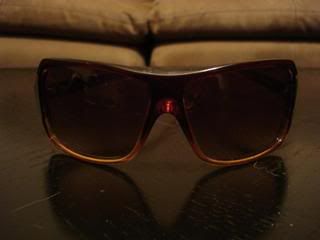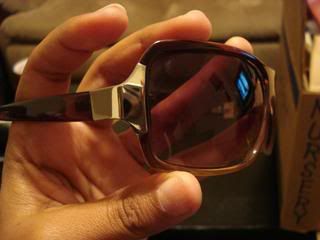 Silver side sunglasses. $6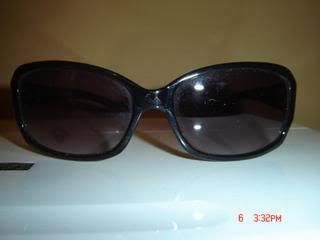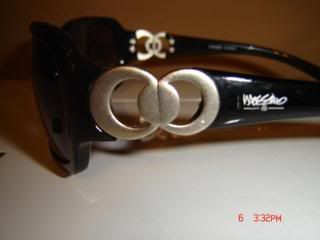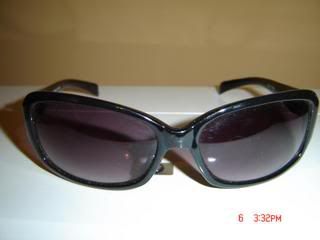 Black Target sunglasses. $5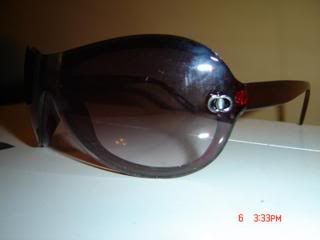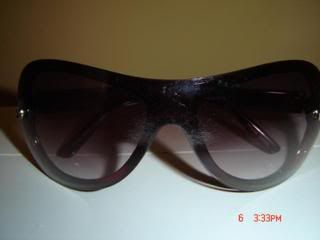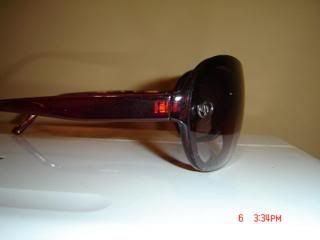 Brown sunglass with small detail on lens. (a couple scratches but not visible when worn-flash makes it look worse). $3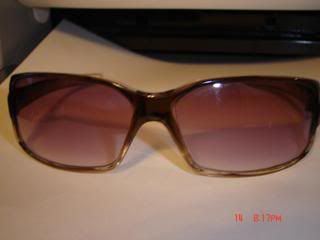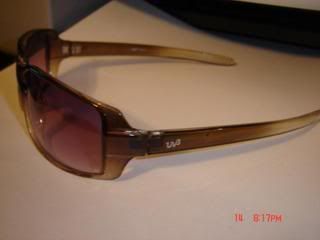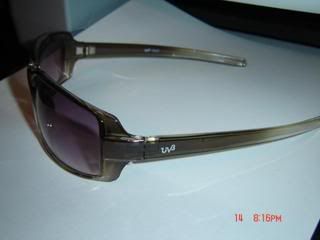 Greyish/purple sunglasses. Slimmer look. (pics with flash & without, these glasses look different according to what light you're in) $5




---
BELTS
---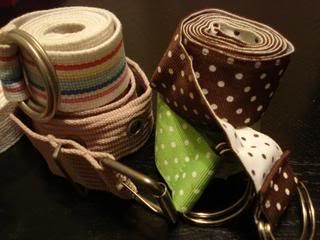 Each for $5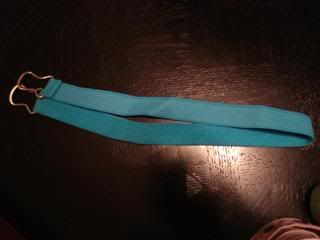 Delia's blue stretchy belt $4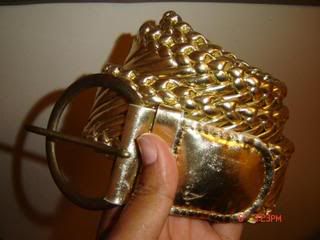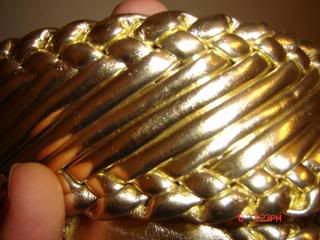 Gold weaved belt. S/M $7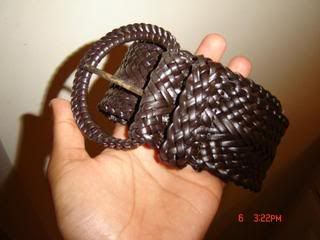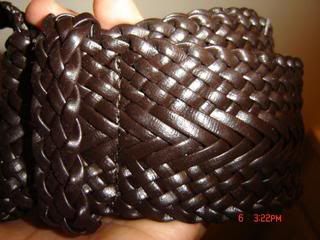 Brown weaved belt. (a little bit of rusting due to hanging in my bathroom-it's removable though). S/M $7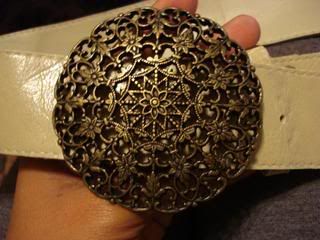 Tan with ornate buckle belt. S/M $4




---
HEAD ACCESSORIES
---


Assortment of hair ties. $3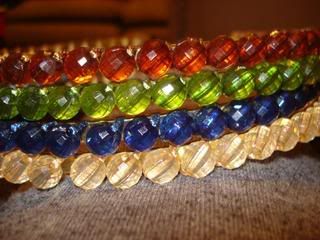 Colorful gem headbands. Each for $3 or all for $10




Hats. Each $4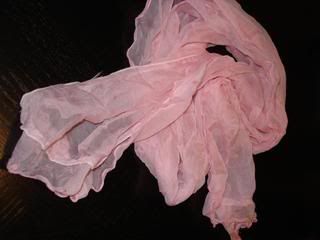 Pink sheer scarf. $4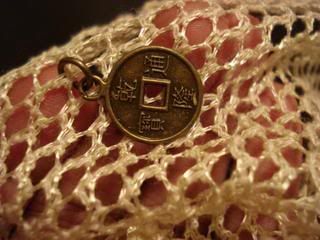 Unique crocheted scarf/belt. $4




Brown scarf/belt with fringe. $4




Soft headbands. Orange stretchy $3. Rest $4 each.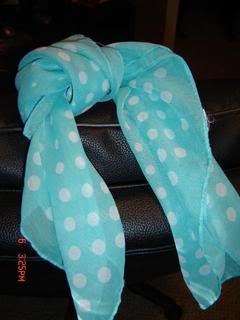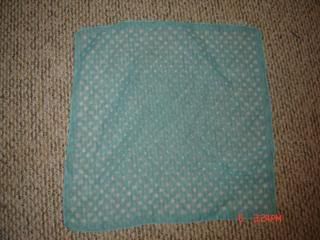 Blue polka dot scarf. 23 inches each side and 30 inches from one corner to opposite corner-diagonal. $4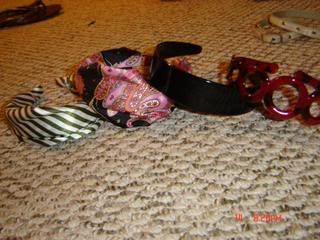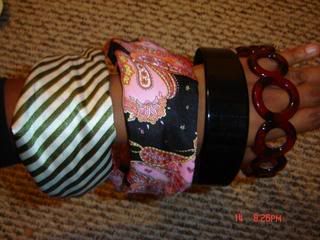 Headbands: (l-r) Green stripe $4 [SOLD!], Paisley print $4, Shiny Black plastic $5, Red circle $5 or ALL FOR $15




Plaid barrettes. $1.00




---
BAGS & PURSES
---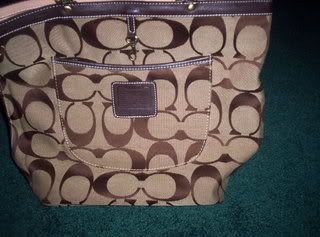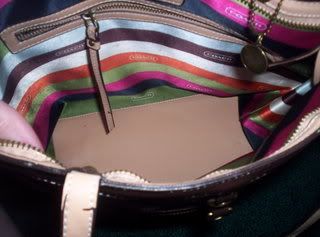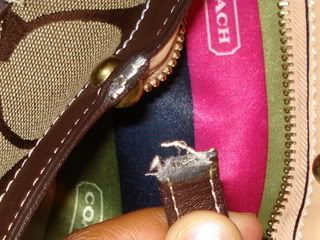 $40

Large replica Coach tote with reversible legacy stripe interior & Coach charm. Big enough to use as a school tote. Bought from another LJ user. One strap broken but advised that it can be fixed at a leather store (or by those of you who are crafty you can probably do it yourself) for about $10. With that in consideration, I'm selling this one for $40 shipped because it was an expensive bag.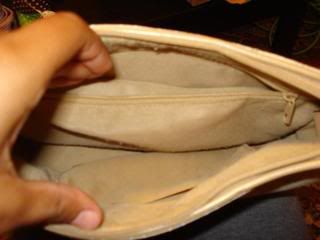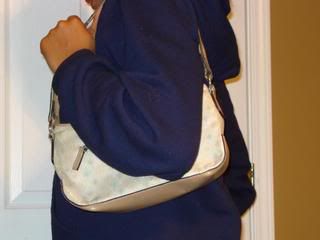 Small multi colored purse. $8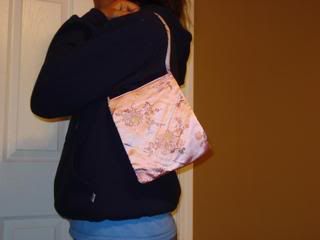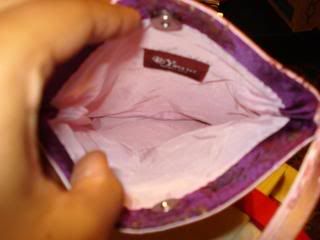 Cute purse bought at a Savannah boutique. $8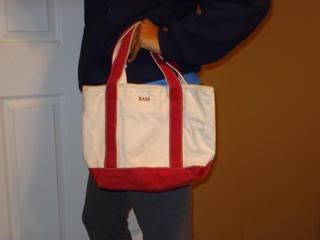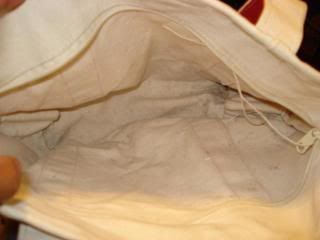 Bass red tote. Pencil marking inside. $6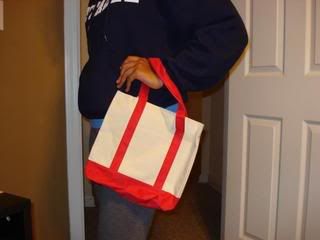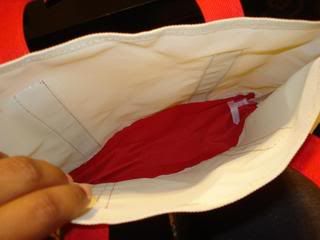 Plain red tote. Mark on outside. $5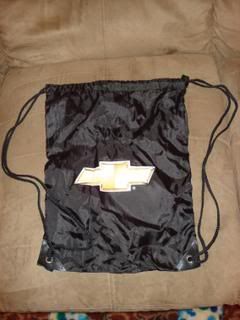 Chevy backpack tote. $5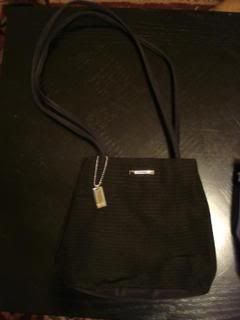 Black shoulder bag. $7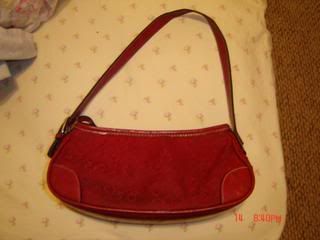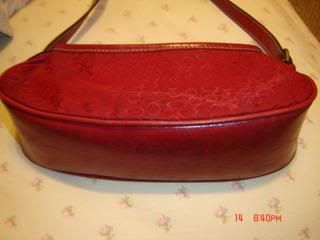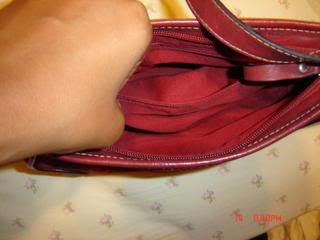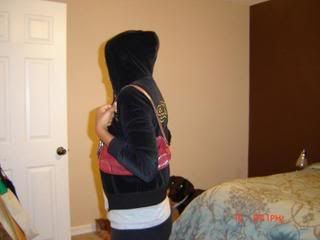 Small red purse with zipped pocket inside. $10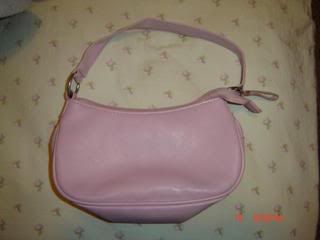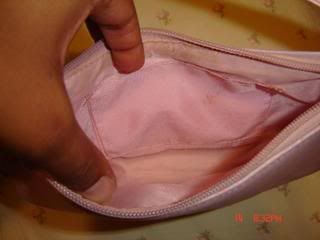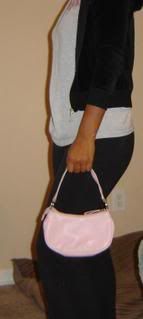 Small pink purse with pocket inside. $8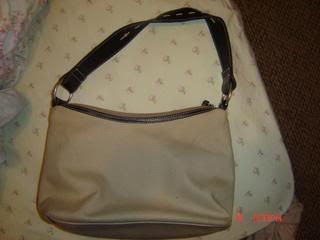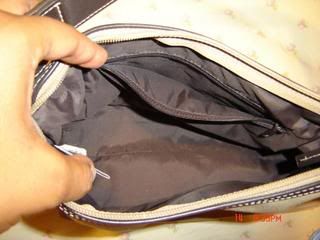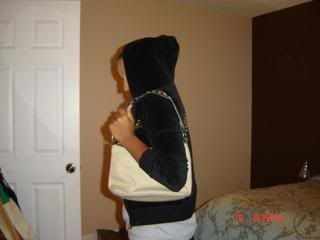 Old Navy khaki & brown bag with zipped pocket inside. $12