Everything else that doesn't fit in the above categories!




Brand new Paris themed key chain for $15 shipped. Has sparkling rhinestones and comes in a Coach box with tissue.

Motorola Razr V3 hard cover in hot pink w/free belt clip attachment. $5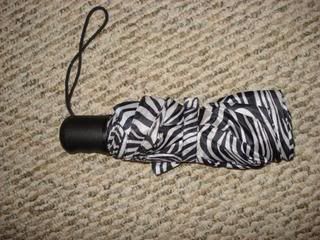 Zebra print non-automatic umbrella. $5
Herbie Fully Loaded
Just Married
The Pacifier
Terminator 3
Final Destination 2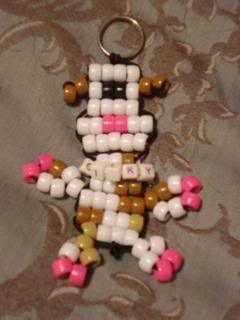 Beaded cow named "Milky" keychain. $3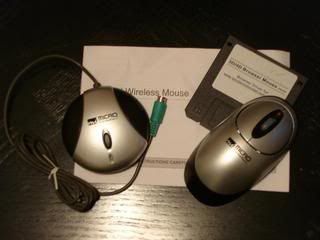 Wireless mouse with everything needed to install. $10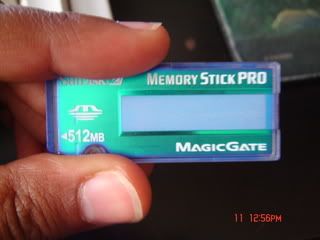 512 MB SanDisk Memory Stick Pro (comes with hard case to store it in) $20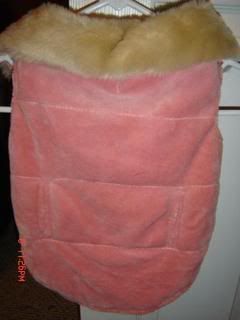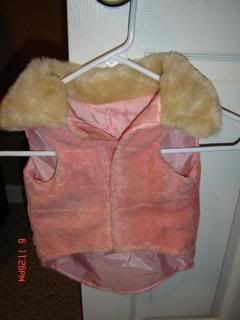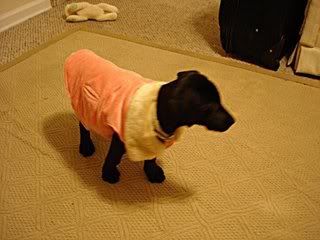 Doggie Coat. I bought this for my 4 month old labrador last winter but she grew out of it in a month. Get it for your dog this winter! $10 NOW $5 because my friend's dog ripped it along the seam where the fur attaches to the coat. Fixable if you can sew! Updated pics coming soon.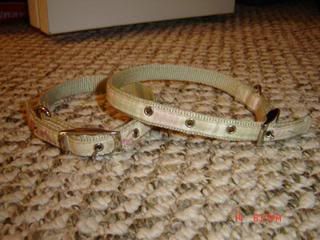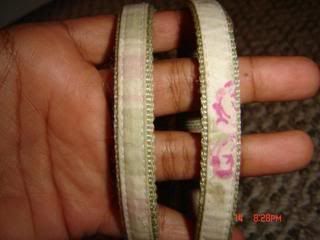 Small dog collars in Shabby Chic designs. Little dirty but you can throw them in the wash! $5 each or $8 for both.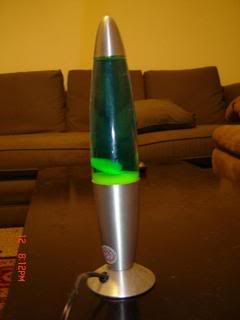 Green and blue lava lamp. Used to match my kitchen but I completely changed the decor. $12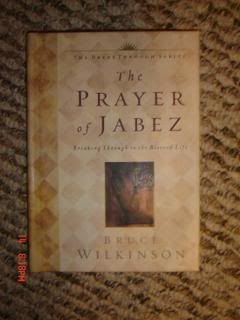 The Prayer of Jabez signed by Chic-Fil-A founder Truett Cathy. $8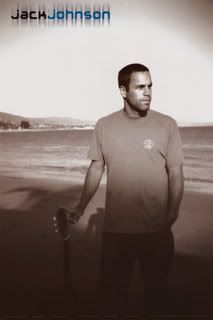 Jack Johnson poster. I will take a pic of mine if you want, but it's exactly like this one. $7




I love this computer but I MUST SELL it so I can buy the required notebook for my school projects!!!

Original Price: $1499
Asking $499 (DOES NOT INCLUDE SHIPPING!!!)
Less than 2 years old!
Comes with the original box containing ALL the restore CDs and programming CDs!

I'm not a computer whiz with all the correct terminology, so I just found an overview of my computer specs and copied/pasted it. If you want to know more about it, you'll have to come by and check it out. I honestly love this notebook, but I need to move to a Mac so I edit my broadcasting reports (Journalism school projects) from home-but I can't do that until I sell this one, so I'm desperate and will negotiate!

HP ZD8000 Review Unit System Specs:

Mobile Pentium 4 520 2.8GHz, with Hyper-Threading
1GB DDR2 SDRAM 400MHz(512x1) from Micron
Toshiba 80GB hard drive 5400 RPM
LG GWA-4080N DVD+/-RW Drive - CD-ROM (40x); CD-R (40x write); CD-RW (24x write); DVD-ROM (16x); DVD-R (8x write); DVD-RW (4x write); DVD+R (16x write); DVD+RW (4x write); DVD+R Dual Layer (2.4x write)
ATI Mobility Radeon X600 with 256MB dedicated RAM
17.0" WXGA TFT LCD ViewBright display 1440 x 900 resolution
Integrated V.92/56K modem
Realtek RTL8193 10/100 Ethernet LAN
Broadcom 802.11b/g Wireless LAN
Built-in Harman/Kardon stereo speakers
Intel ICH6 AC97 Sound Card
5-in-1 Media Reader (Secure Digital, Memory Stick/Pro, MMC, xD Picture Card)

Here's a good review of the computer (you can do your own search by googling the product name-it's a pretty popular computer): http://reviews.cnet.com/laptops/hp-pavilion-zd8000/4505-3121_7-31213300.html

CONS:
Needs a new hard drive (I overloaded mine! Oops!)
Needs a new battery (it's typical for them to die after a year)
Needs a new AC Adapter because my puppy chewed through it (I used electric tape to reconnect it-so it still works, but you'll probably want to replace it anyways if I haven't by the time it's sold). I have lowered the price tremendously considering these things.

I've found low prices on the battery, adapter cord, and hard drive through internet searches:

Battery: $100
AC Adapter: $37
Hard drive: $80